for budding artists & brains
Shape Ups™ combines critical thinking, visual acuity, and artistic fundamentals in a super-fun, easy-peasy game.
find out more
Download Your App Bonus
Learn how to draw all your favorite Shape Ups characters with easy-to-follow steps and helpers to boost confidence.
get download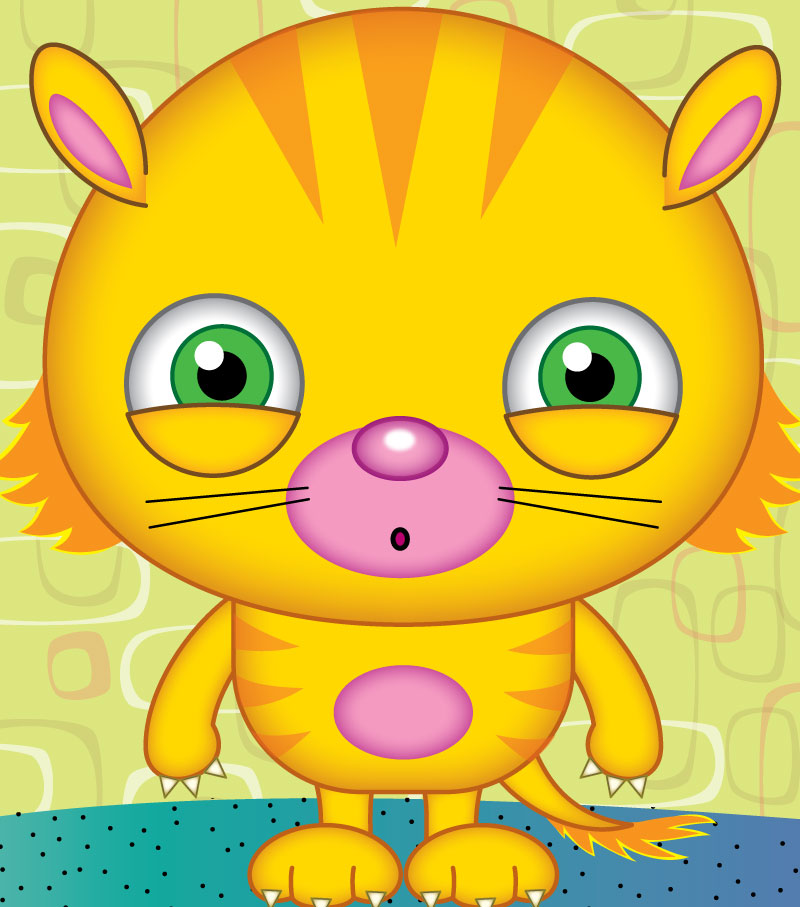 Meet Kitty Oops
She's cute. She's curious. She makes mistakes, and oh my, does she get into trouble! And we can't wait until she does.
go to kitty
We care about children, creativity, fluid intelligence, and the ability to realize potential.
We are dedicated to helping children blossom fully into amazing humans. And we want them to have silly, zany fun while reaching for the stars!