Why Do Kids and Parents Love Our Drawing Books?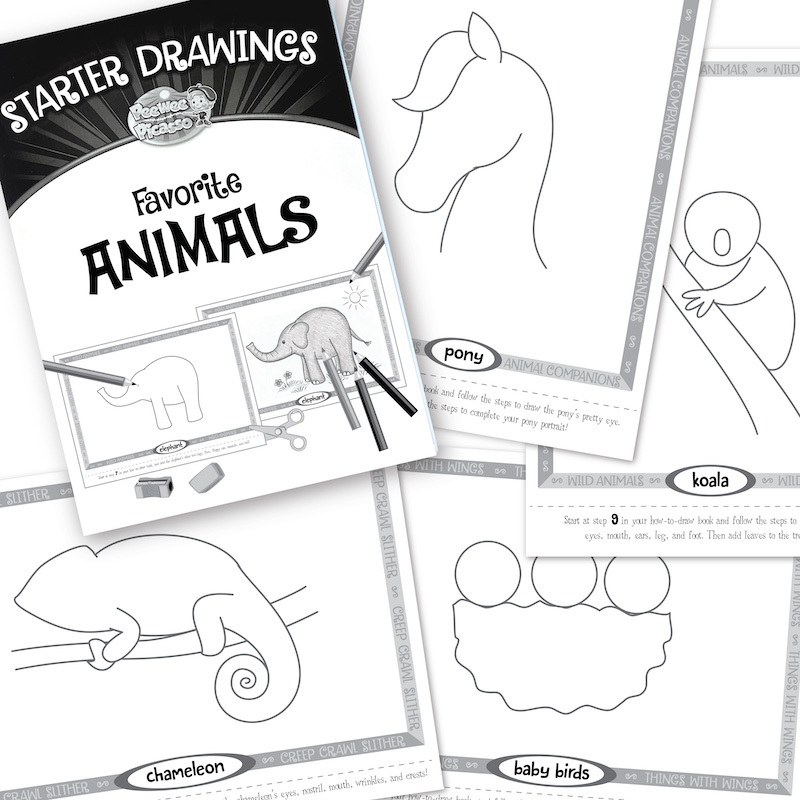 We Build Confidence with Starter Drawings
Partially drawn subjects in a separate pad are included with each book to ensure success for every child.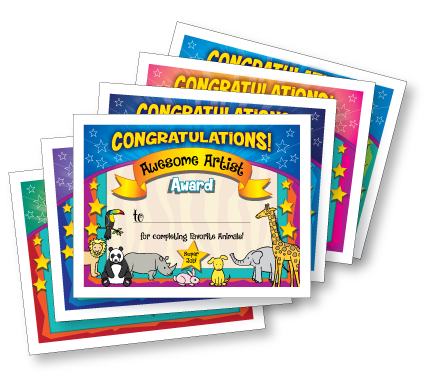 Downloadable & Printable Awesome Artist Award Included
A beautiful, downloadable Awesome Artist Award is included as a reward for completing each book. You can print as many as you want.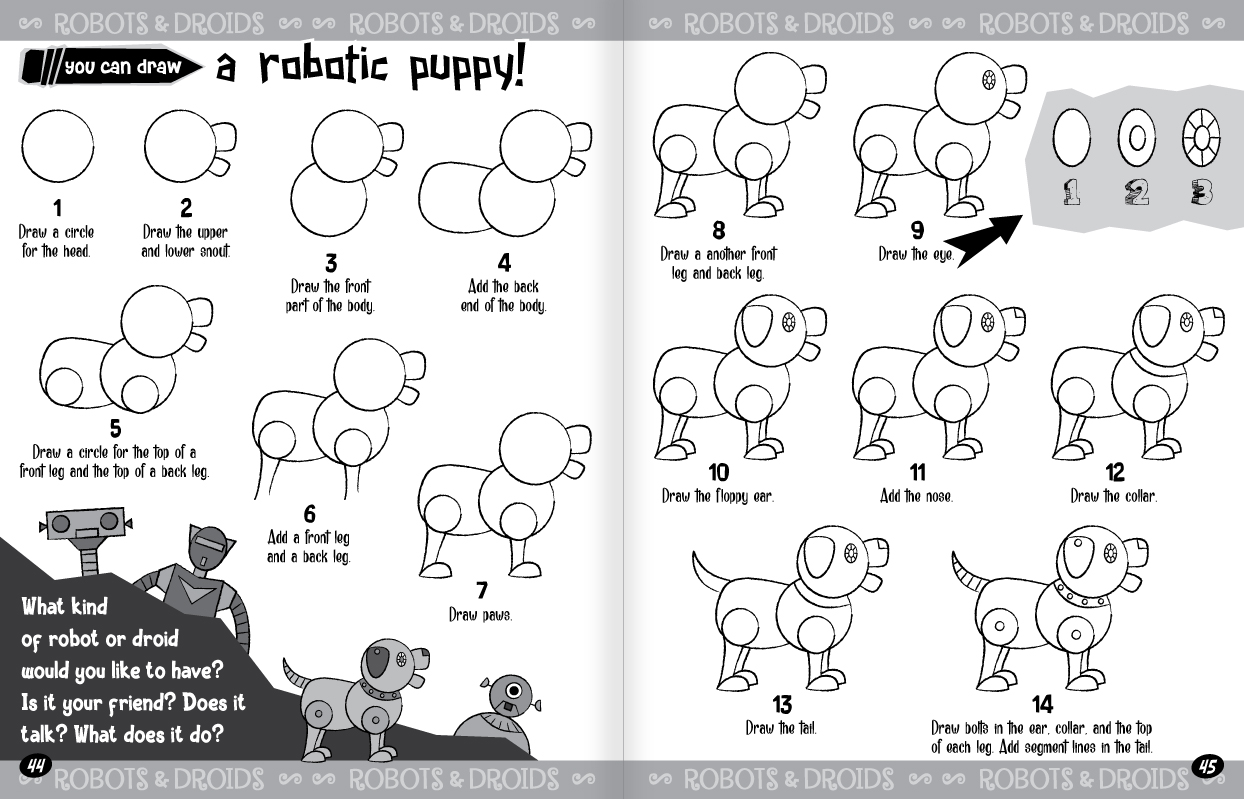 No Steps Are Left Out
We make our books super-easy to follow. Every drawing step is included for each subject, without combining the steps (which makes some drawing books confusing for children).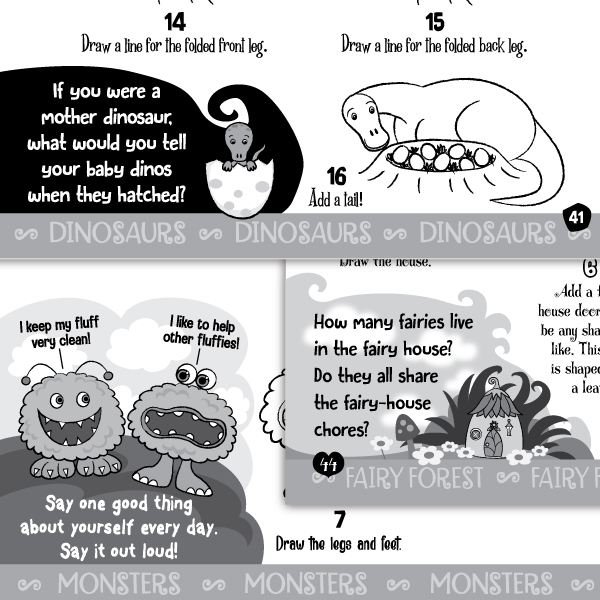 Our Books Encourage Thinking
We include fun facts about the subjects, and ask questions to encourage children to think and imagine.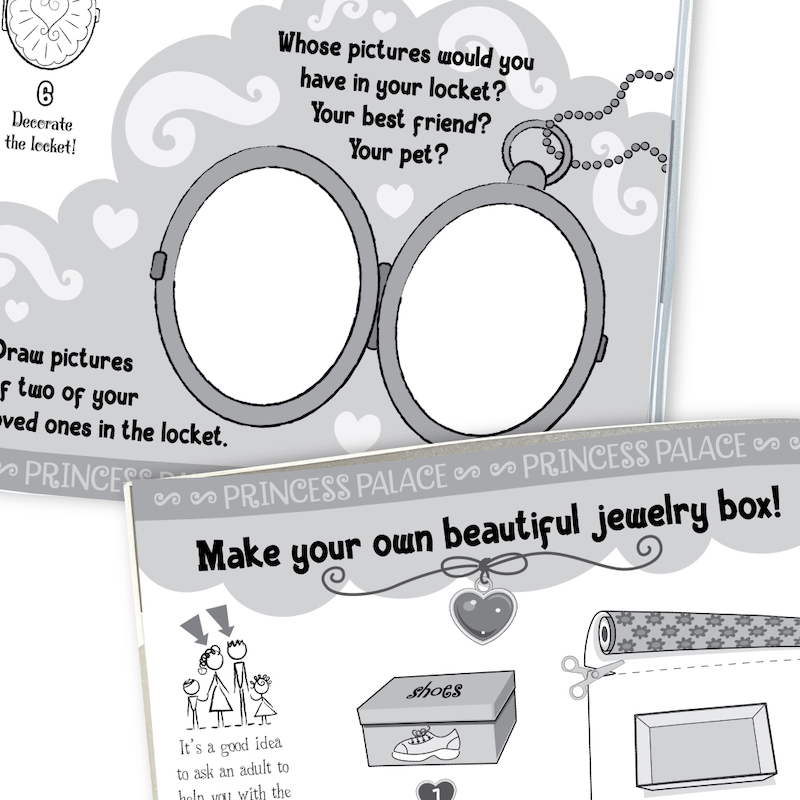 Extra Creative Activities in Each Book
Extra creative activities in each book encourages imagination enriching the experience for young minds.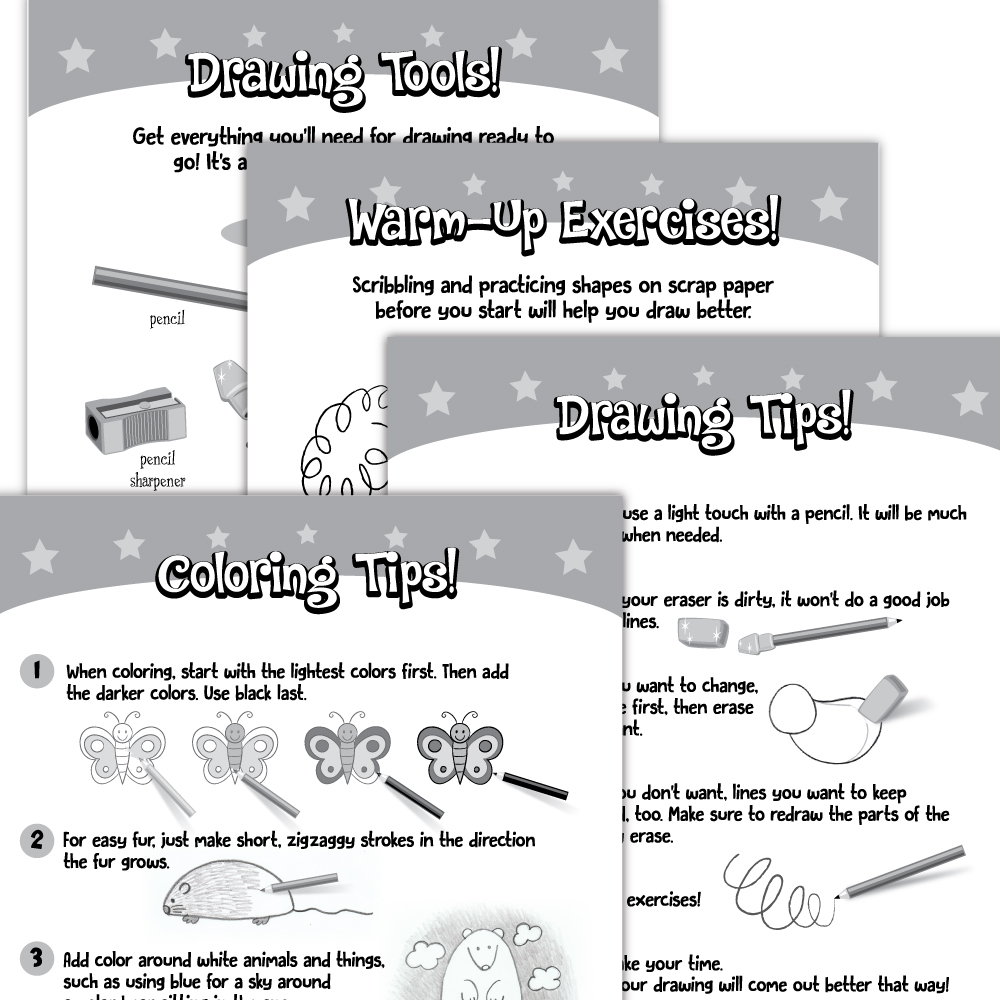 We Help Get Kids Started with Drawing & Coloring Tips
We begin with basic art instruction including warming up to draw, drawing tools, and drawing and coloring tips.
All children love to draw, and seek imaginative, artistic activities, for very good reason—a child's optimal development requires activating all parts of the brain. Peewee Picasso's mission is to facilitate this important aspect of growth, in a way that encourages learning, confidence, self-esteem, and fun!
Parents are increasingly concerned about the quality of education. The public school system has cut programs thought to be unnecessary such as art. This is unfortunate as:
• Not all children learn in the same way.
• Both hemispheres of the brain and their functions are integral to overall intelligence and awareness.
It is important to offer creative activities to young, developing minds. Drawing also develops fine motor skills. With the unique Starter Drawings included with every book, any child, no matter the skill level, can complete beautiful drawings and benefit from joyful accomplishment.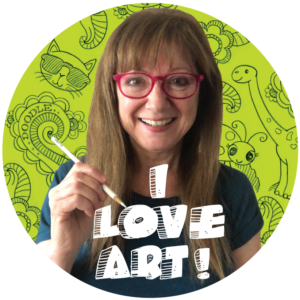 Diana Fisher
Author of the How to Draw for Kids book series
Diana Fisher is an award-winning author, illustrator, and artist, and an expert at breaking down drawing into simple steps anyone can follow. She has been authoring and illustrating how-to-draw books, and other artistic products, for over 20 years. The hundreds of 5-star reviews from buyers (see a sampling below) for Diana's how-to-draw books are testament to her ability to teach and reach children.
A sampling of reviews for Diana Fisher's how-to-draw books:

Wow! I am so happy with these books! . . . When I got home I ordered additional books from this series and some extras to use as gifts.—Customer Review

 Darling Drawing Book! . . . absolutely top notch.—Customer Review

 All of the books in this series are amazing and this one is no exception. My son's confidence in art has soared as a result of these books. His artwork is incredible and he loves to draw! I'm even moving past stick figures! A great, great purchase. You can't go wrong!—Customer Review

 My Grandson loved this book. He was very excited after he used it for a few minutes and he had made a picture.—Customer Review

 Awesome! I love this whole series of drawing books for young kids —Customer Review

 This is a great book for beginners (ages 4-6) who want to learn to draw. . . . Great for building confidence!—Customer Review

 Great fun. Our daughter loves to draw the pictures in this book.—Customer Review

 I got this book for my 6 year-old nephew for Christmas this past year. . . . He loved it instantly.—Customer Review

 Perfect. This book is perfect for beginning drawing. It's easy enough that my daughter doesn't get annoyed trying.—Customer Review

 My kids, ages 5 and 7, both love this whole series. The step by step drawn instructions are very easy to follow and the results are impressive! My kids are very satisfied with their drawing when they use this book —Customer Review

 The girls love, love, love the fairy book! [My daughter] ignored a cartoon to keep looking at it so I think that's high praise!—Facebook Post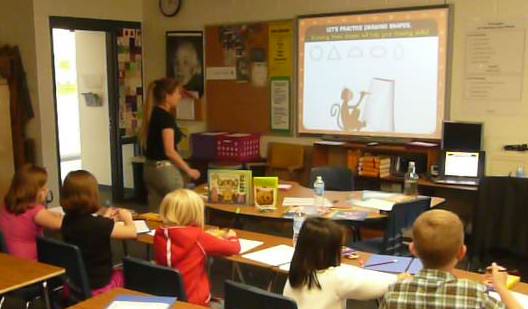 Diana teaching 4 to 6 year old children to draw their favorite animals.